3 Most Important Questions When Buying a Replacement Aircraft​
Moving on from your current aircraft isn't as simple as selling one and buying another. An aircraft swap requires balancing your present and future flying needs while navigating around logistical challenges. Here are the three most important questions to answer to make a seamless aircraft transition:
1. Why do I need a new aircraft?
Before you start the aircraft transition process, it's crucial to define why you need a different aircraft. The three most frequent reasons we hear from clients are:
Real Transaction:
Cessna Citation CJ2 to
Beechcraft Hawker 850XP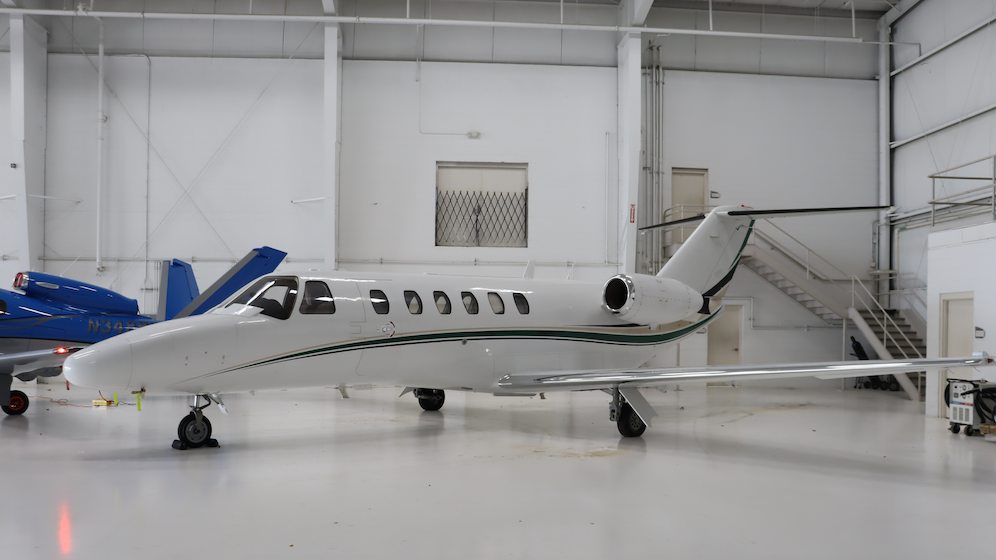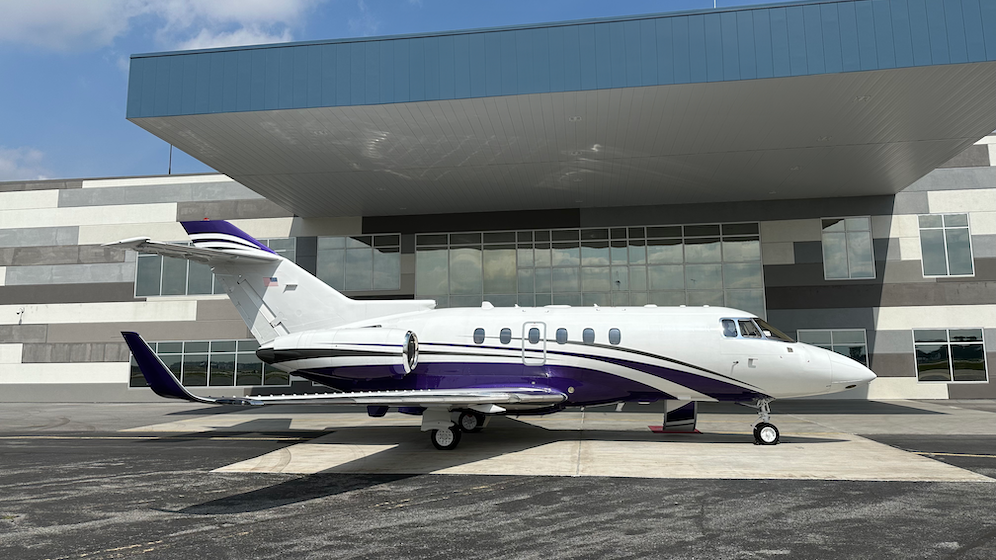 Real Transaction:
Cessna Citation XLS+ to
Beechcraft King Air 350i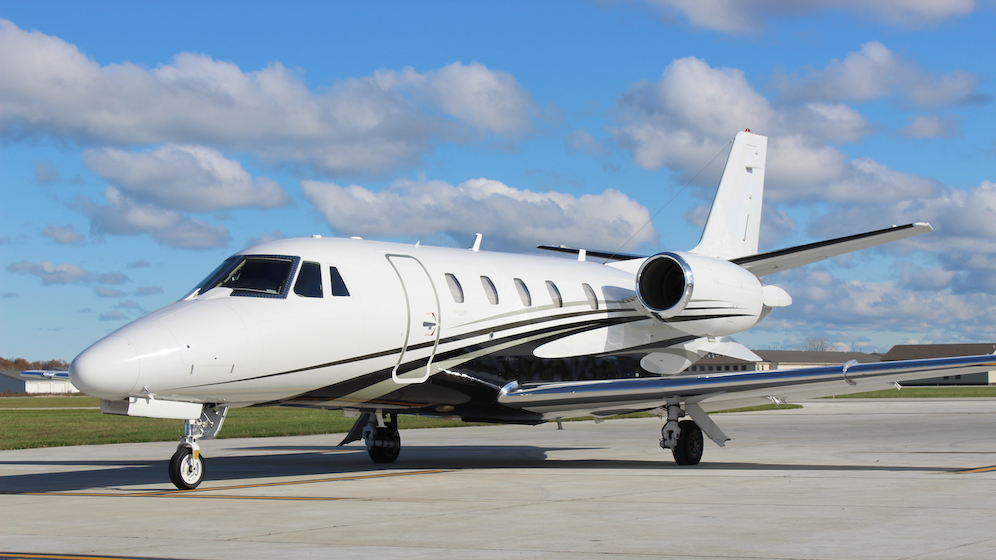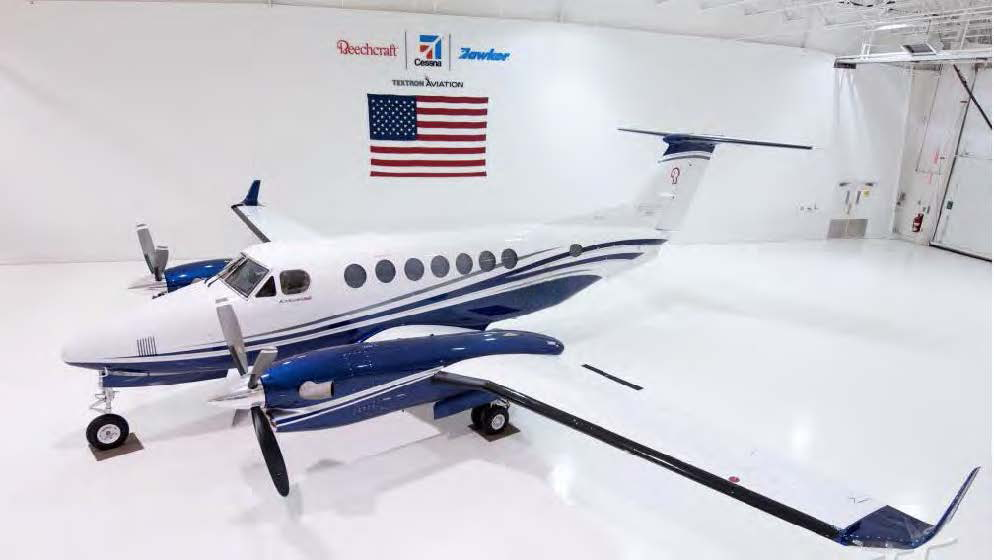 Real Transaction:
Pilatus PC-12NG to
Beechcraft King Air 350ER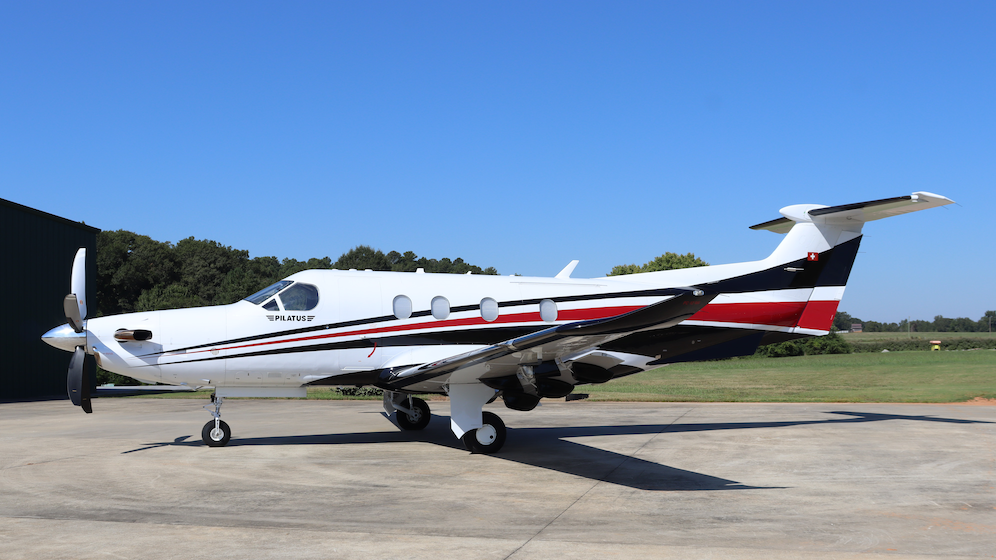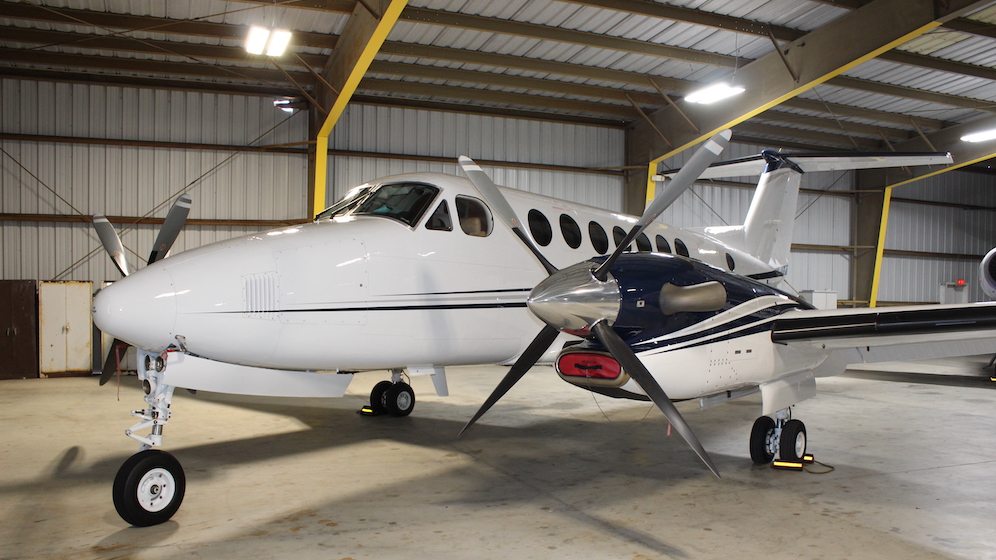 2. Should I just invest in my current plane?
Although we love to buy and sell planes for clients, sometimes the best option is to invest in your current aircraft. If you're drawn to a slick plane on Controller, think about whether updating your aircraft's paint and interior might sway your opinion on upgrading. It will be significantly cheaper and easier to refresh your plane than to swap aircraft.
If you find that you truly need additional capability, then it's worth looking into upgrades for your aircraft. There are a number of aftermarket modifications available that can improve the performance profile of your aircraft. For example:
King Airs and Pilatus' can look at engine conversions for more power and speed
Legacy Globals, Challengers, and Gulfstreams can add FANS/CPDLC capability for more efficient Atlantic crossings
Cessna CJs, King Airs, Falcons, and Hawkers have winglets available for increased range and lower fuel burn
Everyday there seems to be another avionics retrofit available – more recently we've seen Garmin G5000 for the Cessna 560XL (Excel and XLS) and Pro Line Fusion for select Cessna 525s, King Airs, Challengers
3. How much will this new plane cost to operate?
It is not uncommon for aircraft owners to have sticker shock the first time they look at cost projections for their new aircraft, particularly in an upgrade scenario. If you have owned your current aircraft for several years that you're probably accustomed to the cost rhythm of your aircraft. You know that the plane will cost $X per hour, your usual flight to the beach will cost $Y, and maintenance will cost $Z.
When you're looking at an aircraft upgrade, you need to be prepared for a substantial cost increase across the board. Pilots expect increased compensation. Larger engines consume more fuel and advanced systems require pricier maintenance. The plane takes up more space, so ramp fees and hangar fees rise accordingly. You're changing your aircraft for a reason, but know that it comes with a new set of cost dynamics. As a rough frame of reference, below are  estimated annual operating costs for 300 hours per year in common aircraft models.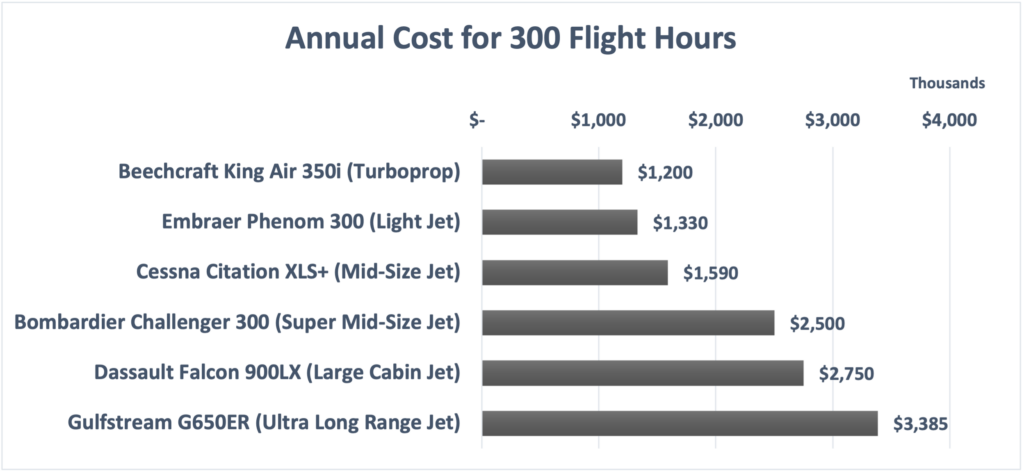 AeroSolutions Group: Ready to work with you
We have over three decades of multi-generational expertise in buying and selling aircraft that we're excited to share with you.
+1,000 Succesful
Transactions
Our long list of completed transactions and hundreds of repeat clients speak to our ability to get deals done. Buying or selling, there is not much we haven't seen before.
We have significant experience completing cross-border transactions on both the buy and sell-side. We will help you tap into the worldwide pool of buyer and sellers.
Request a valuation of your current aircraft and a consultation regarding your aircraft needs