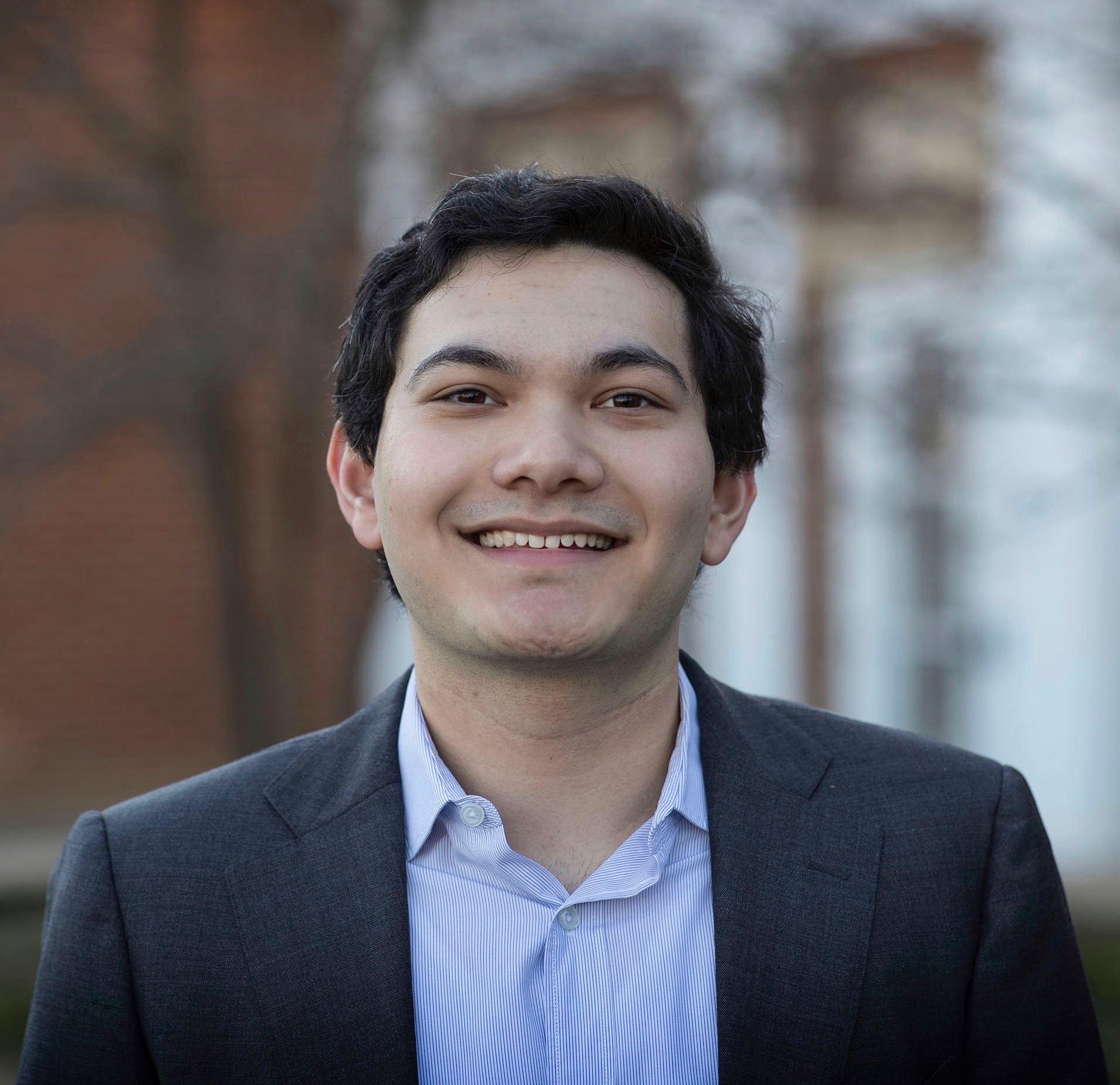 Christopher DeSouza
Managing Partner
Growing up in an aviation family, Christopher has been flying as long as he can remember. He has been an integral part of the AeroSolutions growth story since joining the business and is an instrument rated private pilot. 
Out of the office, he enjoys skiing on bluebird days. Prior to joining AeroSolutions, Christopher was a management consultant with Bain & Company. He graduated from the University of Virginia with a B.S. in Commerce.
Email: cdesouza@aerosolutions.com
Cell: 703-283-4051
Office: 703-257-7008 ext. 102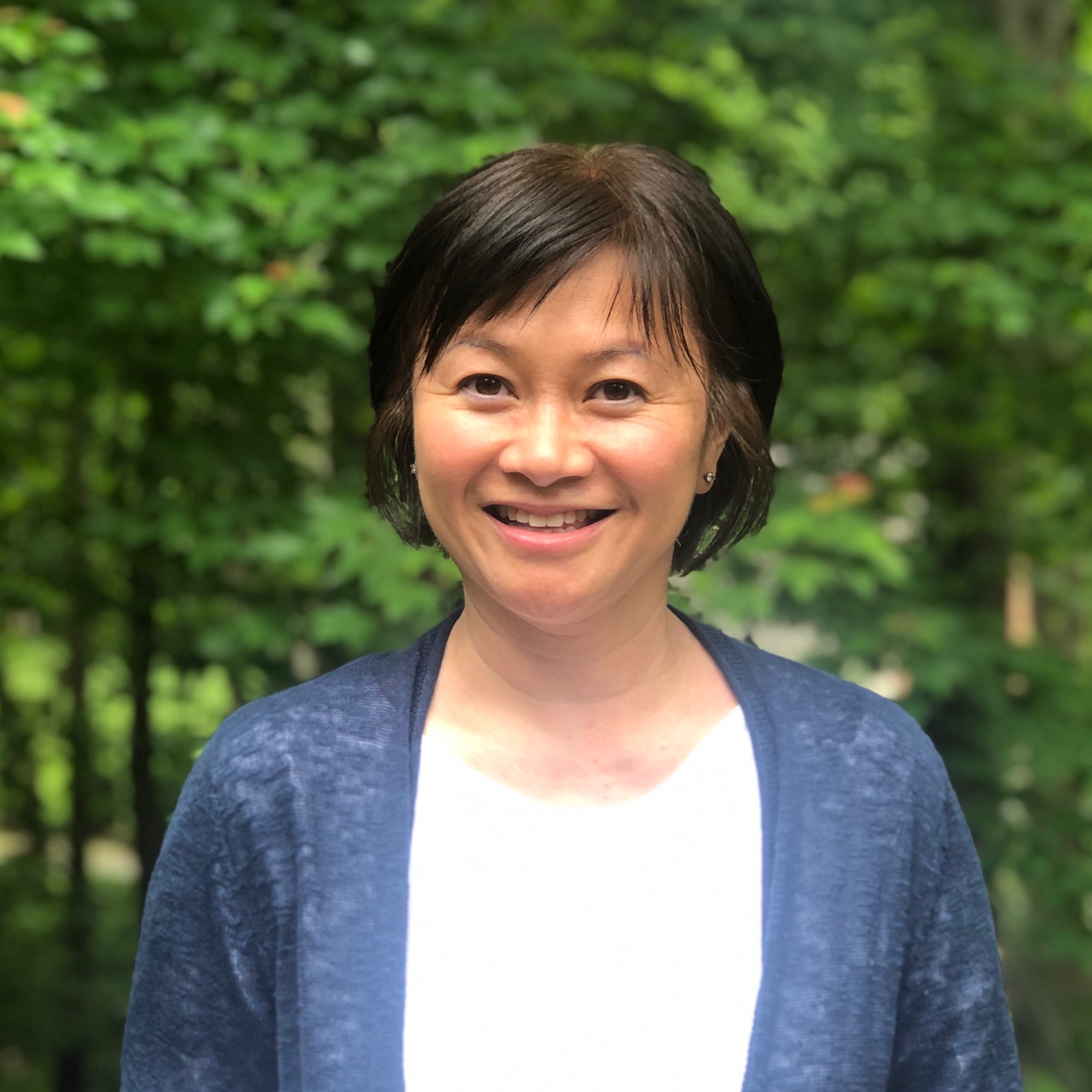 Linh has been with AeroSolutions since 2008. She has been involved in all aspects of the business, most recently handling turbo-prop and piston sales.
When not in the office, Linh loves watching her two younger sons play college lacrosse at the University of Virginia and University of Lynchburg, playing pickleball, and walking Oscar, the family beagle. Linh graduated from American University with a B.S. in Information Systems.
Email: linh@aerosolutions.com
Cell: 703-994-5117
Office: 703-257-7008 ext. 103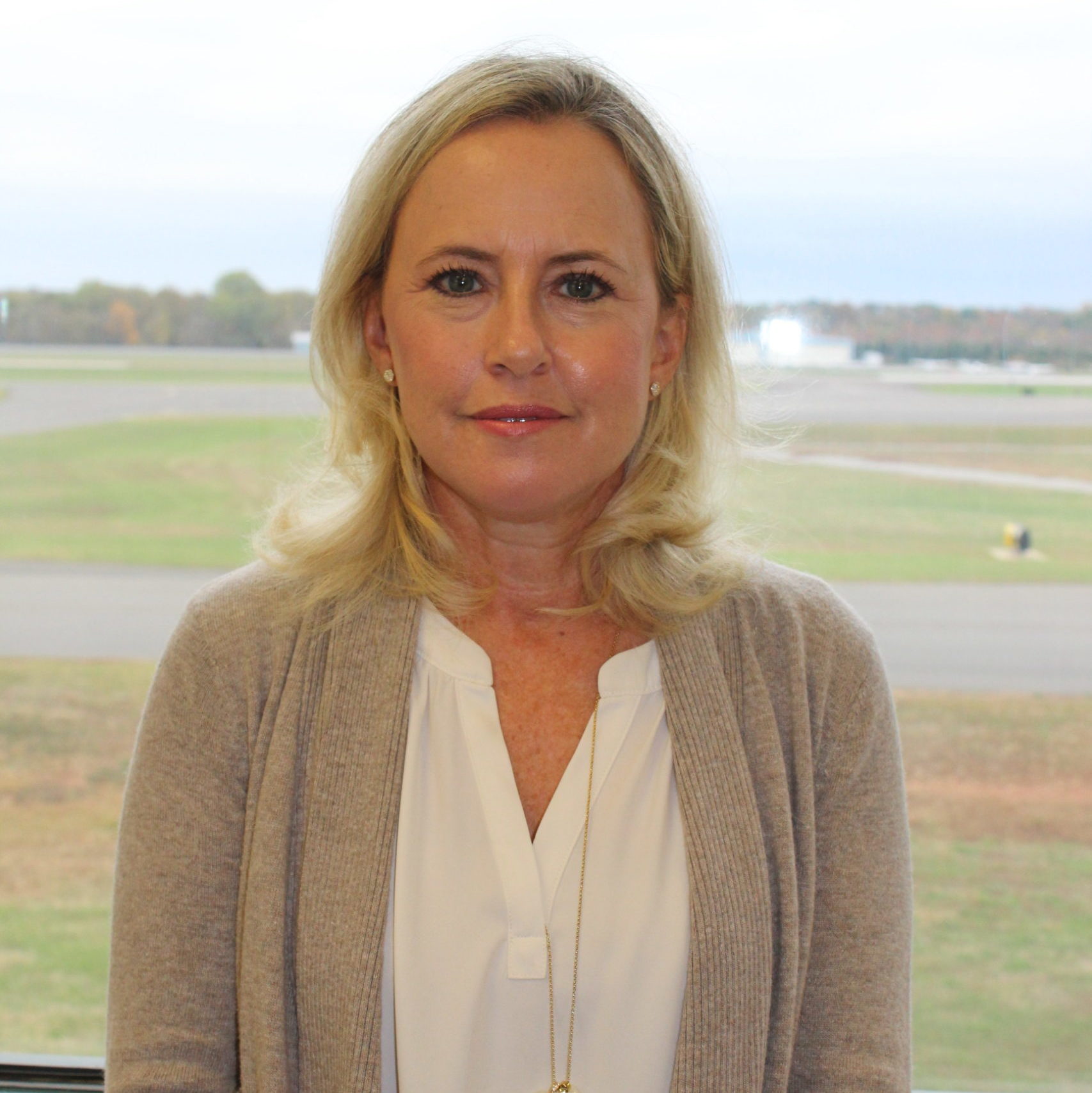 Suzanne Brandt
Sales Analyst
Suzanne joined AeroSolutions in 2017. She conducts research on all market segments.
Suzanne enjoys yoga, reading and is currently training to run a half marathon in the fall. Suzanne graduated from Old Dominion University with a B.A. in Political Science.

Email: sbrandt@aerosolutions.com 
Office: 703-257-7008 ext. 100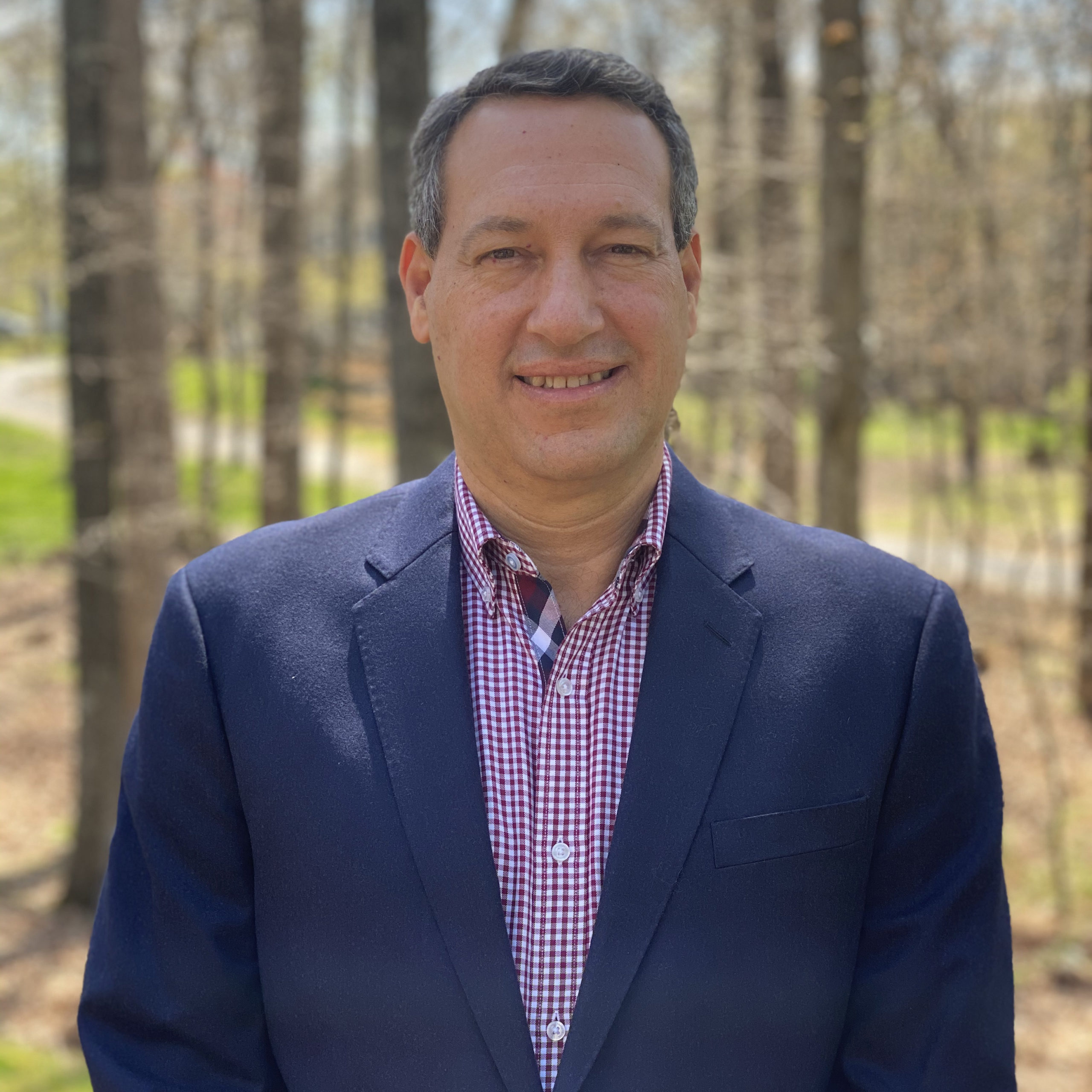 Bolling DeSouza
In Memoriam (1968-2022)
Bolling founded AeroSolutions with his brother James and was a leader in corporate aircraft sales for over twenty years. He was an avid pilot with a Commercial Multi-Engine Instrument rating.
Bolling loved building AeroSolutions with his family and working with countless friends throughout the industry.
He is survived by his wife, Linh, and his sons, Christopher, Matthew, and Thomas.