An aircraft purchase is only the first of many expenses you'll encounter as an aircraft owner
What to Expect as an Aircraft Owner
Is aircraft ownership right for you?
Aircraft ownership is exciting.
Unfortunately, ownership also comes with costs. The aircraft purchase price is only the first of many expenses.
We've identified five major expenses you'll encounter as an aircraft owner. Click the green circles or keep scrolling down to read about the expenses you will have to manage.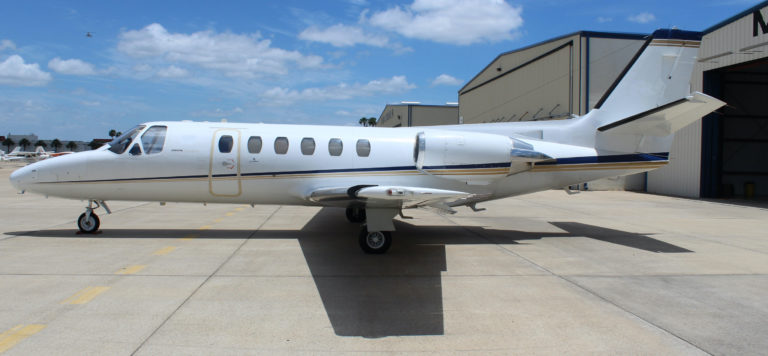 Flight Crew
1 of 5
Hangar Rental
2 of 5
Maintenance
3 of 5
Aircraft Management
4 of 5
Insurance
5 of 5
An airplane is a complex asset that requires constant attention to make sure you can fly legally and safely. You can choose from three common aircraft management options:
If you're like most new aircraft owners, you'll be excited to jet off to an exotic location in your new jet the moment you take title. But unless you have a pilot's license and a type rating for your aircraft, you'll need to hire pilots to help you get around.
Like all things in aviation, your pilot arrangements will be determined by your mission and budget. The most common flight crew arrangements are:
Maintenance is essential in aviation. Every part of an aircraft needs to be maintained according to pre-defined standards that were set when the aircraft was certified by the FAA.
There are entire undergraduate degrees dedicated to making sure aviation maintenance is done correctly, so this will not be a comprehensive overview. However, we think that you should be aware of two concepts as a potential aircraft owner.
The importance of choosing a reputable maintenance shop cannot be overstated. The quality of the maintenance shop will obviously impact your safety, but it can also impact resale value.
When you eventually resell the airplane, the next buyer will be interested in the "pedigree" of the aircraft. They want to ensure the aircraft has been properly maintained to the highest level possible. Broadly speaking, there are three levels of repair stations:
Insurance is an important, if less exciting, part of aircraft ownership. The specifics on insurance can vary drastically based on the exact model you purchase, though the cost of your insurance will be directly related to the value of your aircraft.

One point to note is that aircraft insurers have been tightening their insurance criteria in recent years. This has resulted in higher premiums and more stringent limitations on pilots.
Once you've purchased your aircraft, you will want to protect it from the elements. The plane will likely be okay if you simply left it on the tarmac, but constant sun, rain, snow, and wind will be hard on the paint and interior.
The solution is to rent hangar space for your aircraft. The amount you'll pay for the hangar space is dependent on two factors: